Your partner
detective agency
in Austria
- Professional, experienced, local experts -
We provide assistance
with investigations in Austria
You are a professional private investigator and your investigations lead you to Austria?
You lack the legal, financial or country-specific resources to conduct your investigations directly in Austria.
If so, we are the right partner for you!
ODORE Detektei – based in Kuchl near Salzburg – is your specialist for investigations throughout Austria and neighbouring regions.
Backed by years of industry experience and state-of-the-art research and observation techniques, we know exactly how to best support you in your affairs.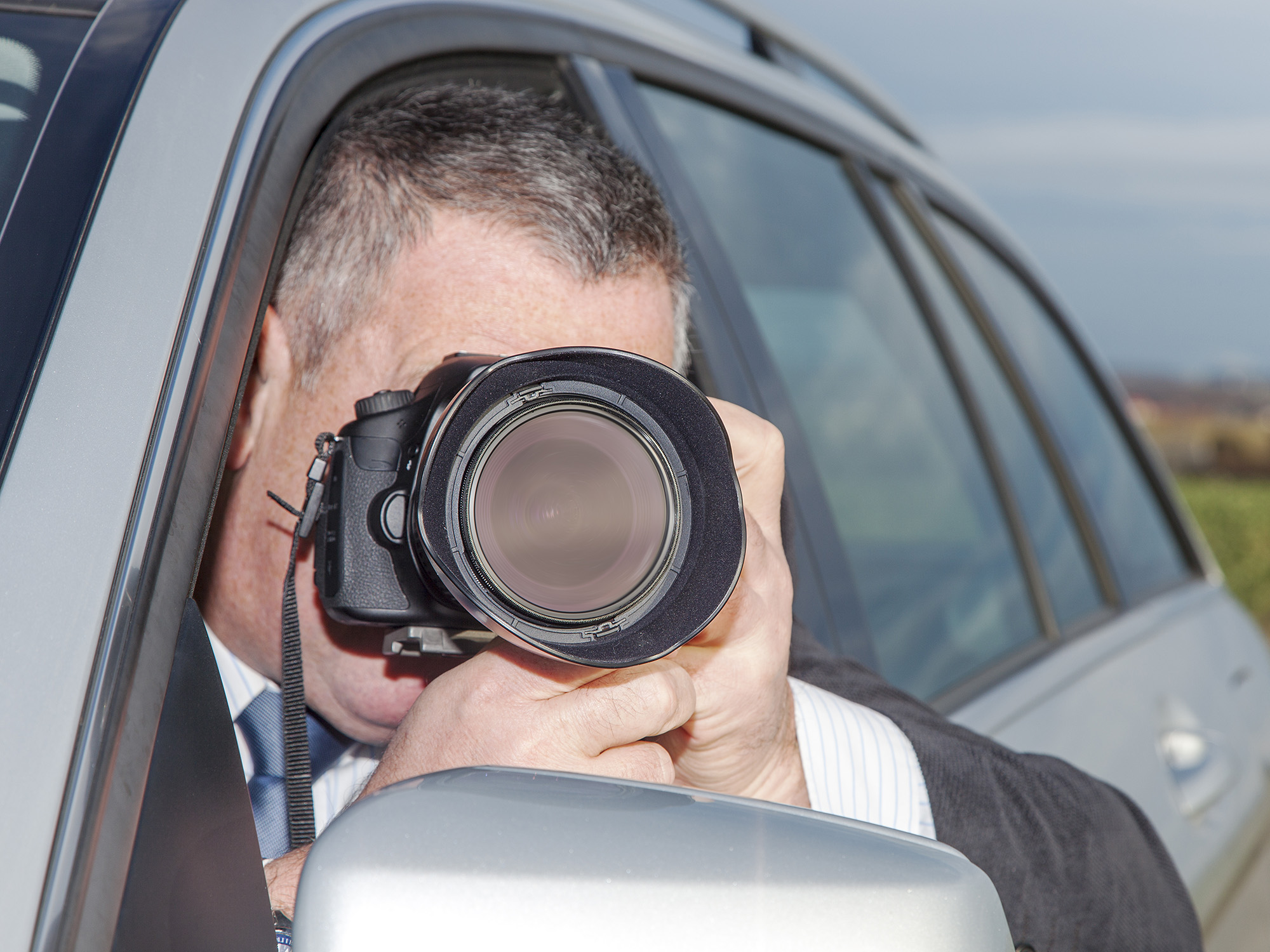 - A sensible cooperation … -
With ODORE Detektei you have an investigative partner who acts and reacts with the highest degree of professionalism, speed and flexibility.
We know the Austrian investigation conditions perfectly. As "Austrian Detectives" we have enormous advantages as opposed to an investigator who is not familiar with the country.
Hire us and you will save considerable effort and thus a lot of time and money.
Our observation and investigation team draws on many years of professional experience.
Our team leader Martin Aufleger plays a leading role in investigations and clarifications of major cases in white-collar crime, fraud and the recovery of assets.
Our highly skilled professional detectives are supported by the very latest technology. Our clients are provided with a detailed report (movement logs, photos, video recordings, etc.) depicting the state and progress of the investigation.
Your advantages
Highly qualified staff
Long-standing experience
Professional advice
Top references
Ready for action 24 hours a day
We have a preventive approach
Highest level of observation technology
Our services – we investigate in every case!
For business clients:
Business information
Business investigations
Insurance fraud
Patent law
People search
Debtor search etc.
For private clients:
People search
Surveillance of persons
Inheritance matters
Search for heirs
Asset tracing
Blackmail etc.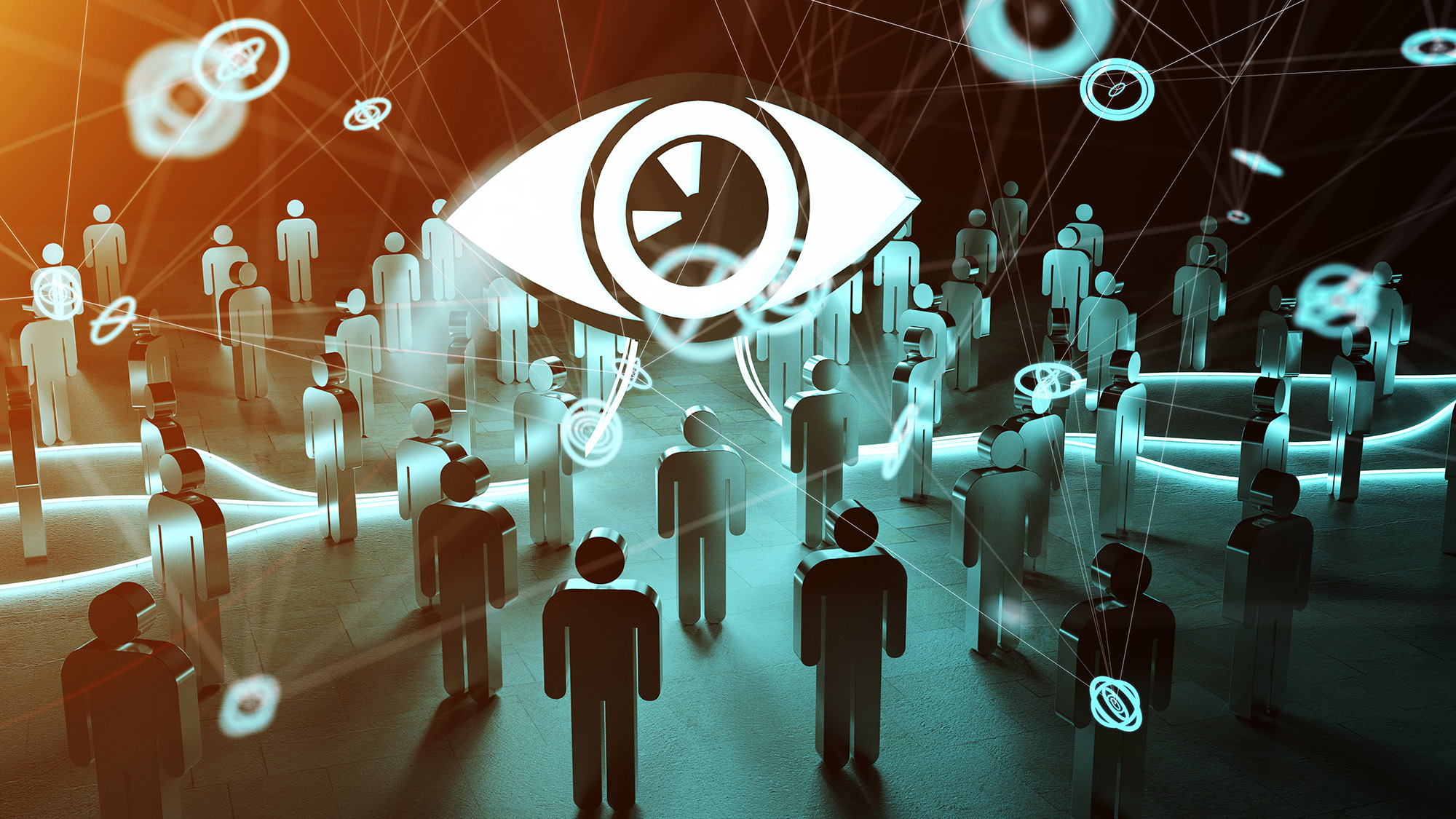 - Highest investigative quality -
We help you with greatest expertise, speed and discreetness. Our highly skilled professional detectives are supported by the very latest technology (video surveillance, GPS tracking, etc.). The high success rate of our investigations is a clear testimony to our approach.
- The experts in the Austrian detective industry -
We know exactly how to efficiently and professionally obtain information and evidence for you on Austrian territory and provide you with the documentation you need.